Resource topic: Pre-litigation Options
View resources specific to:
Your guide to legal terms and definitions
Legal language is often part of what makes litigation feel inaccessible. This glossary provides plan language definitions to legal terms used in this toolkit.
View the glossary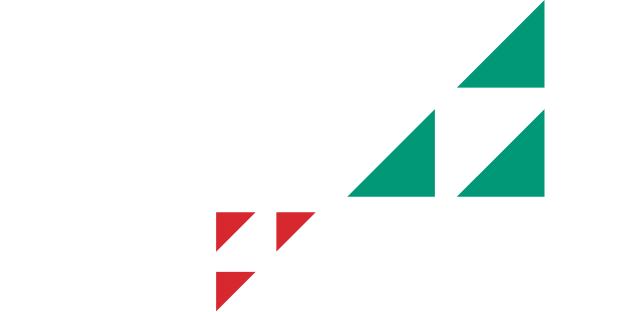 This section of the Toolkit outlines the questions that your organisation should ask itself before bringing any kind of legal action. Your answers to these questions will help you determine whether your organisation is prepared and equipped to pursue litigation.
View resource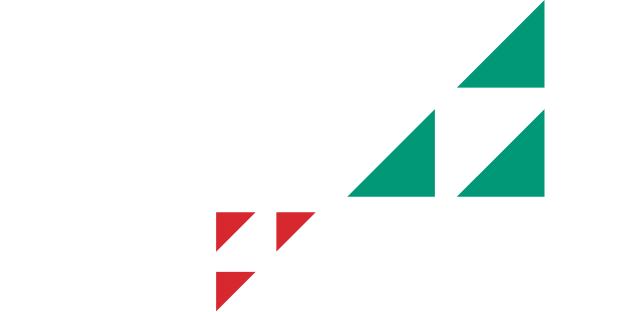 Litigation is not the solution in all circumstances. This section of the Toolkit invites your organisation to consider whether alternatives to litigation might solve the issue or consider whether any of the alternatives might complement legal action.
View resource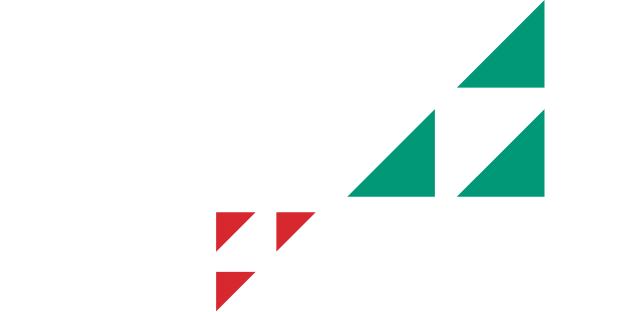 An ombudsman is an independent, impartial, and free service that investigates and resolves complaints against particular public bodies or organisations. Many organisations have a specific ombudsman appointed to look into complaints. Could engaging with an ombudsman be appropriate for your organisation or service user?
View resource