Resource topic: Third Party Interventions
View resources specific to:
Your guide to legal terms and definitions
Legal language is often part of what makes litigation feel inaccessible. This glossary provides plan language definitions to legal terms used in this toolkit.
View the glossary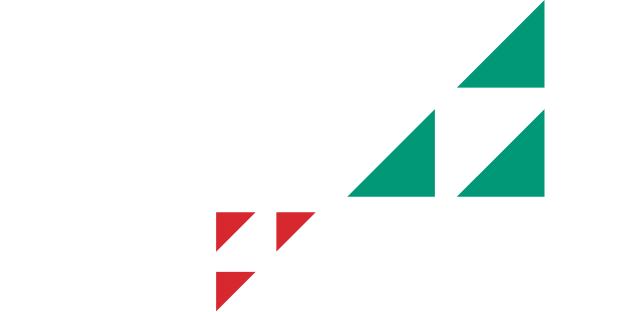 A third party intervention is when an individual or organisation who is not a party to existing proceedings applies to participate in those proceedings. A third party will intervene to strengthen one party's position by providing additional information which it thinks will help to persuade the court in one party's...
View resource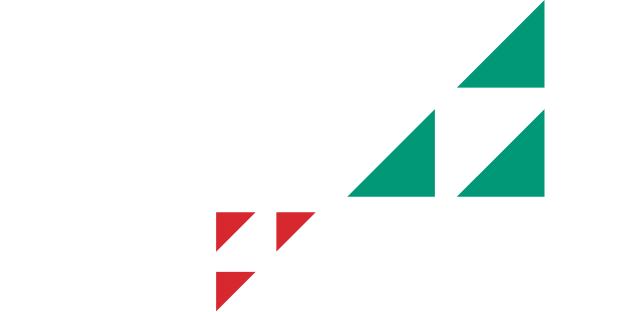 Now that you know what an intervention is, and know how to determine whether to intervene in particular proceedings, you need to know how to go about seeking leave to intervene. This section will provide a practical overview of all of the steps in an intervention, from obtaining leave up...
View resource