Update Wall
Discover the latest news from The PILS Project, on everything from litigation, pro bono and human rights updates to our upcoming events.
#NGOLegalGuides Belfast launch
ICYMI: QUB's LawPod is recruiting
PILS Blog: What's in a name?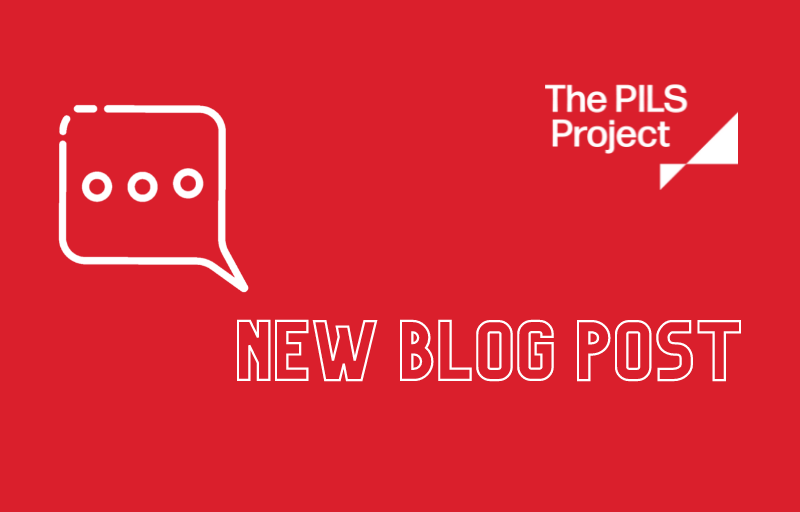 Judicial review is our legal accountability and scrutiny tool. It needs to be protected, not watered down.
Read more
PILS Update newsletter - summer 2022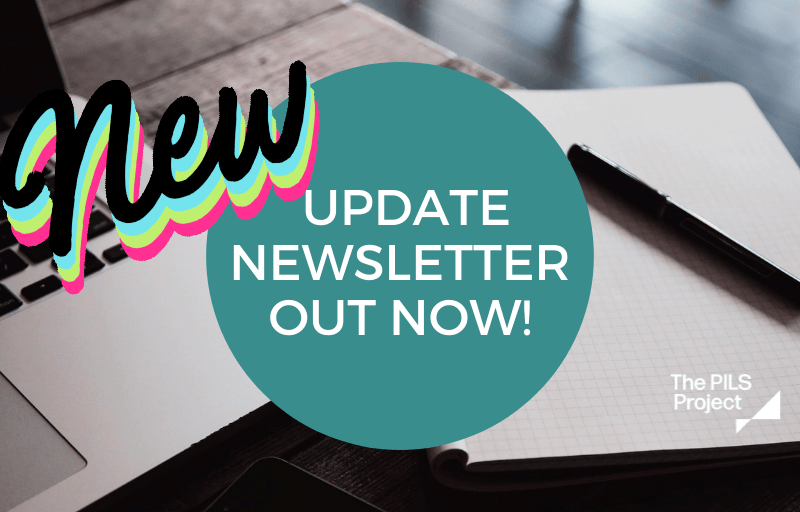 Featuring a tribute to Lorraine Cox, reaction to the Rights Removal Bill and PILS' brand new website.
Read more
The Law Society of NI's human rights group reacts to 'Rights Removal Bill'
After listening to Bryan Stevenson, what's next?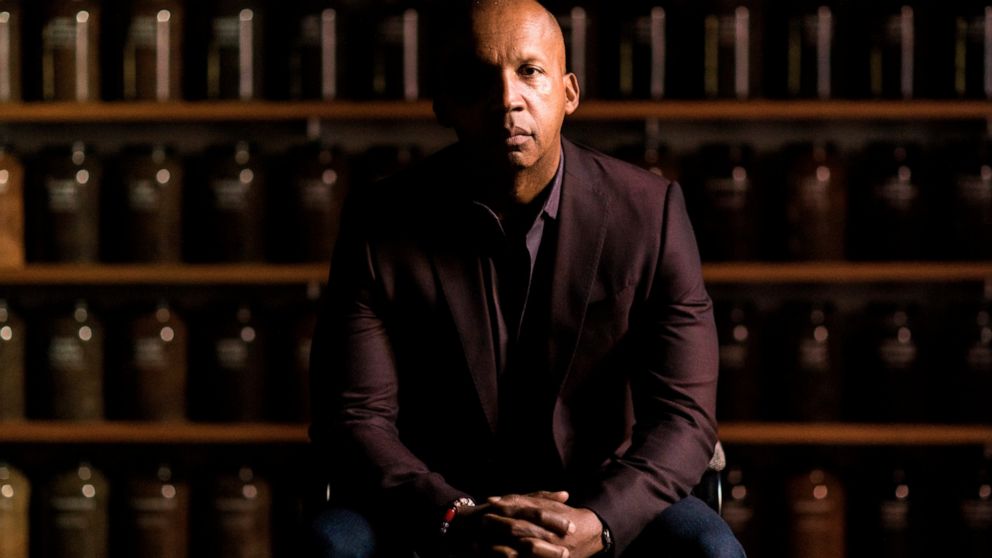 During his online conversation with PILS at Feile 2021, renowned US public interest lawyer Bryan Stevenson spoke about how communities that have been marginalised and discriminated against are finding their voices.
Read more
Webinar: The Truth about Pro Bono
Seeking to build on the momentum generated in our UK Pro Bono Week webinar, PILS organised The Truth about Pro Bono on 12 November.
New Justice Agenda highlights urgent priorities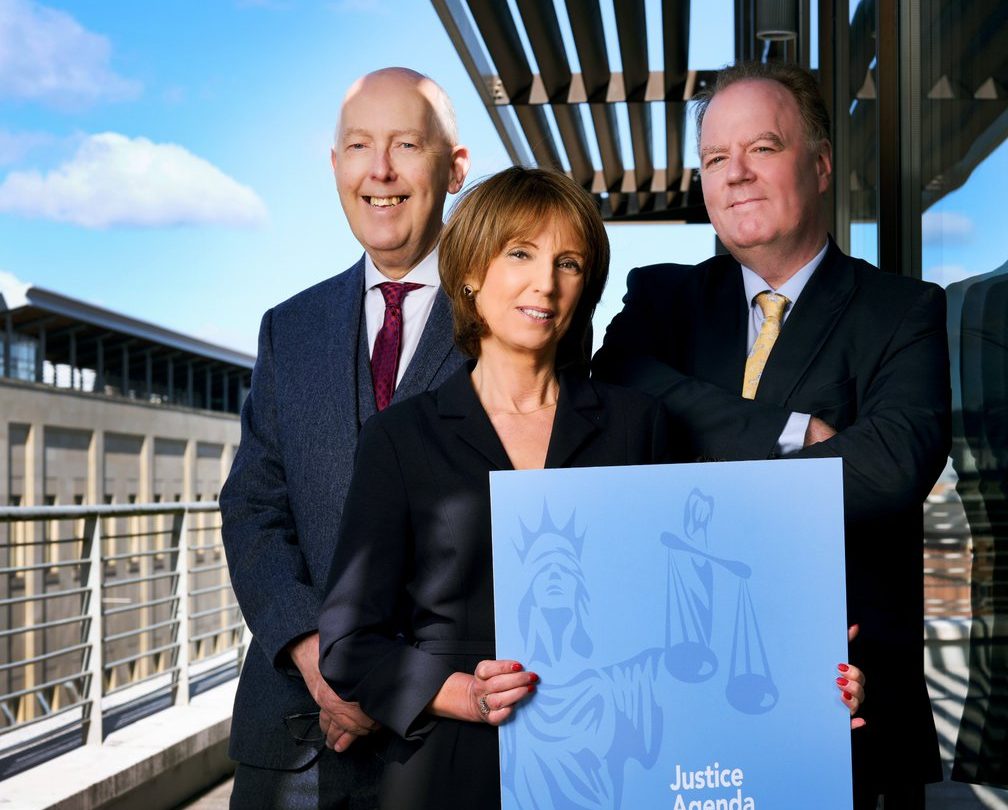 The Law Society of Northern Ireland, the professional body for the solicitor profession, is urging the new Executive to ensure Access to Justice is a priority after the 5 May elections.
Read original article
Bryan Stevenson & PILS @ Féile 2021
As part of Féile 2021, The PILS Project welcomed renowned US public interest lawyer Bryan Stevenson (virtually) to Belfast for a one-off evening of conversation about the law as a tool for change.
Missed the live event? Catch up with the exclusive Q&A session where Bryan shared personal reflections on everything from the vital ingredients of justice in 2021, to dealing with the past, and what leaders in Northern Ireland can do to ensure positive peace.
2021 - a year in the life of the PILS Project