Resource topic: Judicial Review
View resources specific to:
Your guide to legal terms and definitions
Legal language is often part of what makes litigation feel inaccessible. This glossary provides plan language definitions to legal terms used in this toolkit.
View the glossary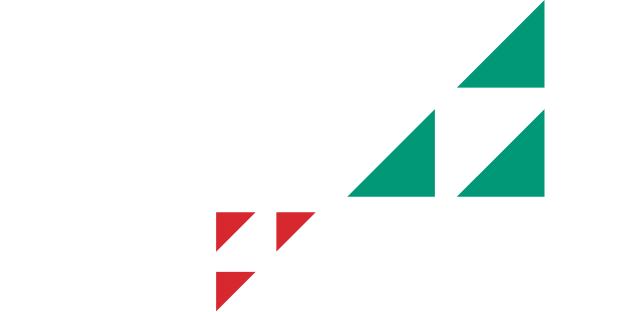 Now that your organisation has considered pre-litigation questions and have decided that litigation is the right course of action, let's consider whether you can lodge an application for judicial review. This is among the most common proceedings used to challenge government decision making.
View resource