Through PILS' latest news articles, blog posts, publications and events, we want to share the public interest litigation lessons we have learned alongside our NGO and solicitor members over the past decade.
This is where we tell the PILS story.
Public interest litigation is just one tool that human rights and equality activists and advocates in Northern Ireland can use. It won't ever replace campaigning, community organising, lobbying or policy research.
Instead, it sits alongside all these tactics, as an option to use with the time is right.
By sharing examples of how PILS have collaborated with our NGO and solicitor members to create change for many people, we want to help other groups identify opportunities to use the law strategically in their own daily work.
Browse our collection of case studies, stories and practical examples of public interest law in action:
Sign up to our Newsletter below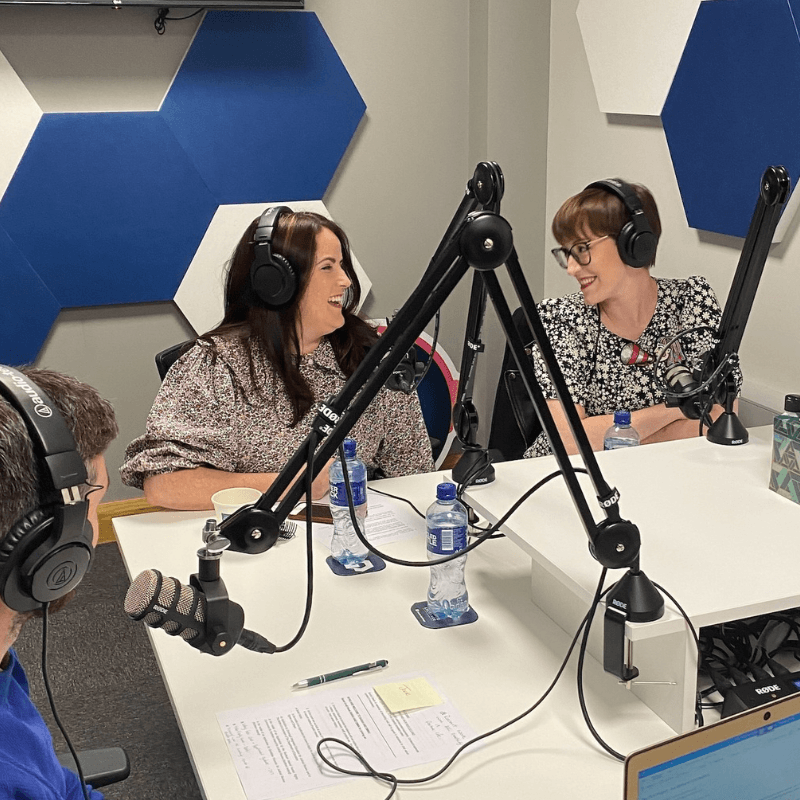 Telling the story of the PILS Project
2021: a year in the life of the PILS Project
Webinar: Real Life Pro Bono