The PIL Toolkit demystifies the process of engaging in public interest litigation for human rights NGOs.
At PILS, we believe in access to justice.
Part of being able to access justice means knowing what options are available when rights have been infringed, choosing which of those options is likely to lead to the best outcome, and having a reasonable understanding of that legal process. Through this toolkit, we want to help organisations and lawyers do just that.
We hope that the toolkit will help anyone trying to bring about strategic change better understand what public interest litigation is, the actions that can be taken to try and change the law, and how PILS can support its members in taking those actions.
Before we begin…
Who is this toolkit for?
People working in non-profit organisations and non-governmental organisations* ("NGO's") in Northern Ireland, particularly groups that focus on human rights and equality issues.
Solicitors and barristers who can practice in Northern Ireland interested in working alongside NGOs.
NGO board members who want to learn more about how to use the law to advance their organisation's purpose.
Campaigners for social change who are curious about how litigation in the public interest can complement their work.
About PIL
How do I use this toolkit?
There are many different ways to navigate the toolkit. You can:
Read through the toolkit in its entirety
Search by keyword
Search by subject or topic
Follow the toolkit's internal links to the information most relevant to your query
View resources
Recently added resources
Litigation is simply the process of taking legal action before the courts, or another judicial decision-maker. There isn't a single globally agreed upon definition of Public Interest Litigation. Learn about how PILS defines public interest litigation and how to identify a public interest element in an issue that your organisation...
View resource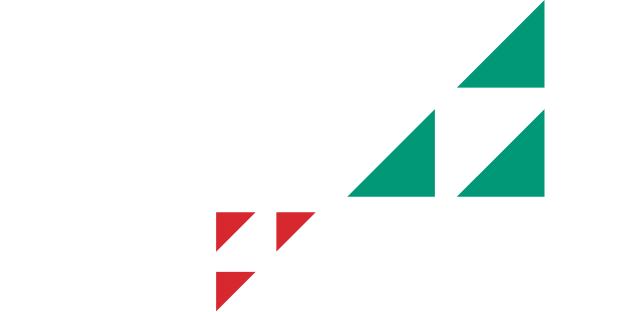 Litigation is not the solution in all circumstances. This section of the Toolkit invites your organisation to consider whether alternatives to litigation might solve the issue or consider whether any of the alternatives might complement legal action.
View resource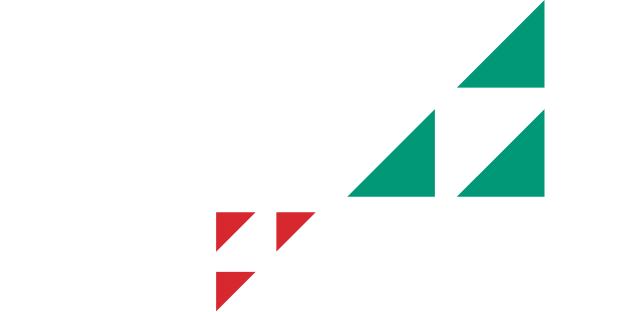 Now that your organisation has considered pre-litigation questions and have decided that litigation is the right course of action, let's consider whether you can lodge an application for judicial review. This is among the most common proceedings used to challenge government decision making.
View resource
View resources specific to:
We welcome your feedback
The toolkit has been developed over many months and against a backdrop of changing political, social and economic tides.
The final version of the toolkit is the result of months of in-depth work with focus groups and interested parties, with a view to making it as accessible, practical, and informative as it can be.
If you have suggestions on how we can improve this toolkit, including other topics that you would like to see covered, please complete our feedback form here.
"*" indicates required fields
Appreciation and acknowledgements
Thank you to the many PILS members and practitioners on PILS' Pro Bono Register who participated in focus groups and reviewed drafts of this toolkit. We are incredibly grateful for the time and insight that you committed to this project.
A special thank you to:
Sinead Marmion, Phoenix Law
Emma-Rose Duffy, Children's Law Centre
Marissa McMahon, The Participation and the Practice of Rights
Aidan McGowan BL, barrister
Tina Merron, Integrated Education Fund
Claire Donnelly, Integrated Education Fund
Brian Moss, Worthington Solicitors
Orla Gallagher BL, barrister
Ciaran Moynagh, Phoenix Law
Dr. Gordon Anthony BL, barrister
Another special thank you to the Matrix Chambers Causes Fund for providing the funding to create this toolkit.
---
*PILS defines a non-governmental organisation as an organisation with no affiliation with political parties or governments, an interest in and that supports public interest litigation and has experience working to advance human rights and equality in Northern Ireland.