What is the Pro Bono Register?
The Pro Bono Register is The PILS Project's best kept secret.
It is a community of solicitors, barristers, legal academics and commercial firms working in Northern Ireland who want to share their individual knowledge for the common good.
By teaming up with the human rights NGOs and local solicitor firms who are PILS members, practitioners on the Register get the chance to be part of important pro bono projects on everything from climate justice, integrated education and social security issues, to judicial reviews challenges, training sessions and blog writing.
The Register is open to newly qualified and experienced legal practitioners alike.
There is no obligation to take on a certain number of projects when you join the Register.
You can decide how much pro bono work you do; PILS plan with our Register volunteers to make sure the projects complement your current workload.
How do I get involved?
Applying to be added to the Pro Bono Register takes just a few minutes.
Simply fill out this form to tell PILS about
Your legal qualification(s)
The area(s) of law that you specialise/are most interested in
The types of pro bono project you'd like to work on
We'll get back to you with more information to get you started with pro bono.
Pro bono volunteer application
How the Register process works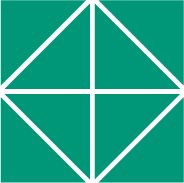 Step 1: CONTACT
When a PILS NGO or solicitor member requests support from PILS, we work with them to draw out the public interest issues and match those needs up with the most useful of our support services.
If our members need pro bono legal assistance on a specialist topic (that PILS don't have in-house), then we turn to the Pro Bono Register.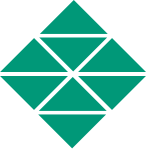 Step 2: CONNECT
PILS use the information we have compiled (on each volunteer's areas of expertise and the types of pro bono project they are open to considering) to find the volunteer best suited to the member's pro bono needs.
We'll put together an overview of the pro bono request – complete with clearly defined asks and a timeline. If the Pro Bono Register volunteer has time to assist, then we set up an introduction (either online or in-person).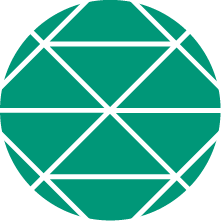 Step 3: COLLABORATE
PILS facilitate email discussions, online meetings or in-person consultations – whatever is required so that the Register volunteer and the PILS member organisation can manage their time to focus on what really matters: their change-making work.
What sort of pro bono projects will I be doing?