Content last updated: November 21, 2023
Alternative Strategies that can Complement Litigation
A note on legal advice
Please note that this toolkit does not constitute legal advice. If you are considering taking legal action, we recommend that you contact a solicitor.
Is litigation the best option?
Litigation is simply one of many avenues that you can pursue to obtain a legal remedy. Litigation can be a very effective way to address a public interest issue. However, litigation is also time consuming and potentially very expensive. While PILS exists to make litigation more accessible, it is also useful to consider whether there may be a better way to resolve a public interest issue in your specific circumstances.
In this toolkit, we aim to help you identify the best way to address the public interest issue before you. We set out questions that you should consider to determine the right course to follow and questions that you should explore before you launch legal proceedings.
This toolkit will also set out alternatives to litigation through which you may be able to obtain the desired remedy without expending the time, risk and cost that is inherent to legal action.
What am I trying to achieve?
What is your desired outcome?
What do you hope to achieve by launching legal action? Knowing what you are hoping to get out of a process helps you to know which process(es) to pursue.
Do you want the law to change? Consider whether you could achieve that change by engaging with elected officials to advocate for a change in policy or legislation.
Do you want to raise the profile of an issue?
While some legal processes can attract public attention, launching a campaign and engaging in advocacy work may be a more effective way to raise an issue's profile.
Do you want a public body to change its decision?
Consider whether the public body may be willing to engage in an alternative dispute resolution mechanism like negotiation or mediation. You or the individual that you are supporting may be able to obtain the desired outcome without having to launch formal legal proceedings.
Do you want a public body investigated?
Consider making a complaint to the appropriate ombudsman, who can investigate a public body's actions and practices to determine whether they constitute maladministration.
Do you want a declaration on the legality of a public body's decision?
You may be able to obtain a settlement from a public body by issuing a pre-action protocol letter, which is the first step in an application for judicial review. Setting out your case in writing to the public body, in some instances, may be sufficient, and avoid the need to formally commence litigation.
Multi-faceted Approach
A combination of these different strategies is often the best approach. While these options can be alternatives to litigation, you can also pursue them alongside any legal action. For example, public interest cases usually benefit from public/media attention.
The first step in most public interest cases is to issue a pre-action letter. You can be raising the profile of an issue, campaigning for change or advocating on behalf of the people whose rights have been infringed alongside your pre-action letter, and continue to do so throughout the litigation process.
Alternatives strategies that can also complement litigation
Policy Work
Could changing current legislation or creating new legislation address the circumstances or issue that you are considering litigating?
Engaging with government on a particular issue, can, in some circumstances be the most effective and direct way to resolve an issue that is affecting an individual or group that you are supporting. Consider gathering evidence of the impact that a particular provision or a gap in the law has on individuals in Northern Ireland. This kind of information will help to demonstrate the need for the change that you are proposing. If there is no apparent political will to make the change that you suggest, then you can use the information that you have gathered to pursue other action.
Policy work might be preferred over litigation where the outcome that you seek requires changing the law. It is important to remember that the court's role is not to create law. Its role is to ensure that governments and private individuals follow the law as set by Parliament. Courts are therefore likely to resist legal actions that they may perceive as attempts to sidestep the legislative process.
PILS example: NSPCC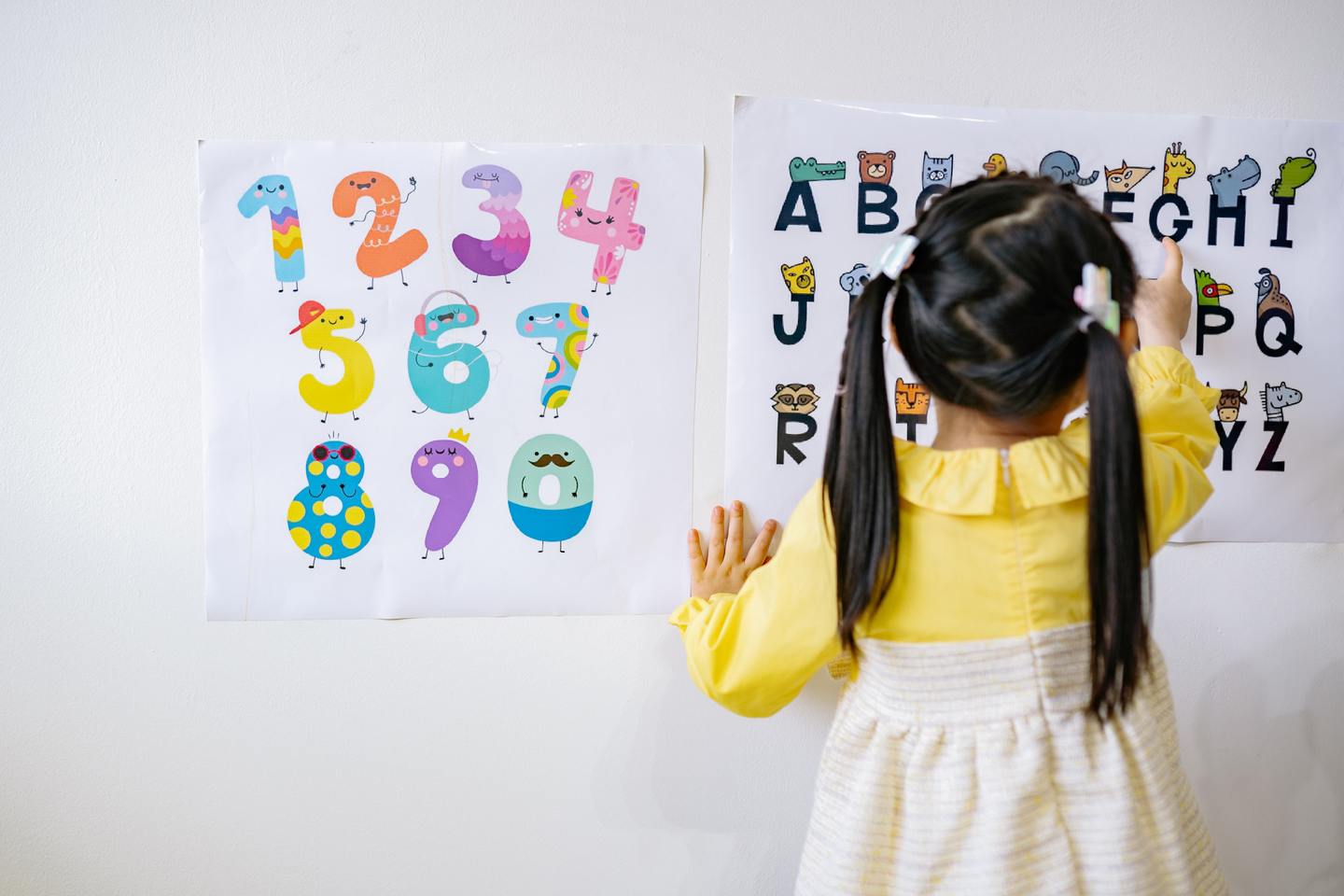 PILS supported the National Society for the Prevention of Cruelty to Children (NSPCC) when they were campaigning to change sections 28 and 29 of the Sexual Offences (NI) Order 2008. They wanted to see the law change to make it illegal for all adults in a position of trust to a child under 18 to engage in sexual activity with that child. PILS recruited a barrister from our Pro Bono Register to draft an amendment to be included in the Justice Miscellaneous Bill which was before the Assembly in April 2021. The NSPCC's amendment was approved by the Assembly and the change in the law that they had been working towards for years came into force.
Advocacy & Campaigning
Could shining a light on an alleged abuse, the government's failure to take action, or an unfair consequence of the law resolve it?
Raising awareness of a legal or policy issue can be an effective alternative to litigation or a complementary strategy.
Awareness raising might be preferred over litigation where an individual is affected, but there is no public interest element or a successful outcome is unlikely because of an individual's particular circumstances.
PILS example: Law Centre NI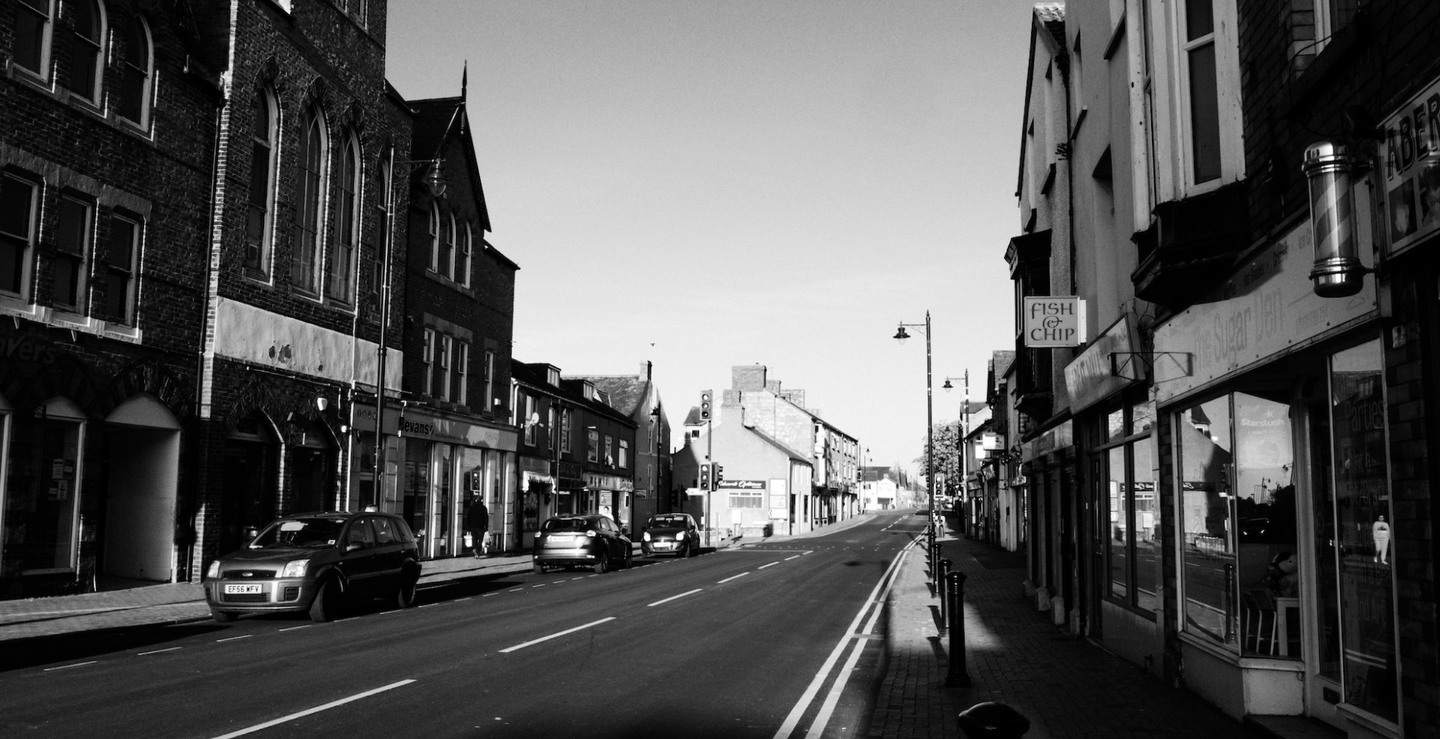 In 2019, the Law Centre NI began lobbying against regulations which provided that mitigations imposed to ease the effect of welfare reform would end in March 2020. The Law Centre co-convened the Cliff Edge NI Coalition of 93 organisations across civil society to campaign against the end of the mitigation period. The Coalition members gave evidence to the Joint Inquiry into Welfare Policy Reform in NI on the negative effects that ending the mitigation period would have on the income of vulnerable people in Northern Ireland.
The Law Centre also engaged PILS to recruit a member from our Pro Bono Register to draft an opinion on the merits of launching litigation to challenge the Regulations. In the end, their advocacy proved effective and the mitigations were continued in the New Decade New Approach without the need to resort to litigation. This demonstrates that it can be beneficial to be engaging in advocacy and campaigning alongside preparatory work for potential litigation.
Negotiation or Mediation
Could you get the outcome that you want by settling your proposed case with the government?
Resolving a dispute outside of court is worth considering in all matters. If you know that you have a strong case, it may be tempting to want to take it to court. However, settling a matter might get you the same remedy that you could obtain in court without spending nearly as much time or money, and it eliminates risk.
Negotiation and mediation are two forms of alternative dispute resolutionthat can help you reach a successful settlement. The main difference between the two options is how many people participate in the process of reaching a settlement. Negotiation involves only the parties who would be named in the proposed legal action (usually the individual impacted and the relevant government department). Mediation would involve those two parties and a third, independent person, called a mediator. When engaging in either of these mechanisms, it is important to know what kind of agreement you are willing to accept and that the decision may only apply to the parties involved.
Negotiation or mediation might be preferred where your goal is to resolve a specific matter which impacts an individual, but that outcome would not impact any other person or group.
Pre-Action Protocol Letter
A Pre-Action Protocol Letter ("PAPL") is a mandatory first step in an application for judicial review. It must be issued before an individual can lodge papers to commence the proceedings. A PAPL is a letter from the side or party that intends to bring legal action (the "applicant") sent to the opposing party (the "respondent"). It details the proposed applicant's complaint (the alleged breach) and their desired remedy.
Sending a PAPL is technically a part of the litigation process. However, the applicant must (usually) send this letter and receive a response before they can lodge an application for judicial review with the court.
The purpose of a PAPL is to avoid unnecessary litigation. It provides the respondent the opportunity to address the issue before the parties incur significant costs in formal litigation.
A well-crafted pre-action letter may result in the proposed applicant getting the remedy that they want without having to pursue litigation at all. In some instances, it may even lead to wider organisational or sectoral change.
Timelines
The timelines and details that should usually be included in a PAPL are set out in detail in the judicial review section of this toolkit.
Case Study: Strangford Integrated College
This is exactly what happened in 2021 when Strangford Integrated College, with support from IEF, NICIE and a barrister on PILS' Pro Bono Register, issued a pre-action protocol letter to the Education Minister.
Strangford College was approved for an enrolment of 670 students but had an enrolment of 796 students because there was such a demand for integrated education across Ards and North Down. On the suggestion of the Education Authority, the College applied to increase their admission number to 760 to meet the demand. The Education Minister denied its application.
IEF engaged PILS to obtain an opinion on the merits of challenging this decision. The challenge was based on an argument that the Minister did not give proper weight to his duty under Article 64 of the 1989 Education Order to encourage and facilitate the development of integrated education. When counsel from PILS' Pro Bono Register put the College's proposed challenge to the Minister in a PAPL, the Minister reversed his decision and approved the application to increase the College's admissions.
Setting out your potential application for judicial review can sometimes be enough to encourage the public body to issue a fresh decision. This is an incredibly effective tool for organisations because they may obtain the same result as they would have obtained if they were successful on judicial review without expending significant resources or undertaking considerable risk.
Litigation works best where
The issue is precise – an interpretation or application of a law is unfair, unlawful, or breaches an individual's rights.
A public body is not following the law or is breaching an individual's rights.
There is no political will to make the necessary changes.
Advantages & Disadvantages of Litigation
| | |
| --- | --- |
| Advantages | Disadvantages |
| Forces the government to look at a particular issue | Litigation is expensive |
| Courts can compel the government to take actions | Lengthy process |
| Sets precedent which can have a wider effect | Risk of adverse outcome |
| Can raise an issue's public profile | Exposure to scrutiny from the court and media |