The PIL Toolkit
The PIL Toolkit demystifies the process of engaging in public interest litigation for human rights NGOs.
Litigation is simply the process of taking legal action before the courts, or another judicial decision-maker. There isn't a single globally agreed upon definition of Public Interest Litigation. Learn about how PILS defines public interest litigation and how to identify a public interest element in an issue that your organisation...
View resource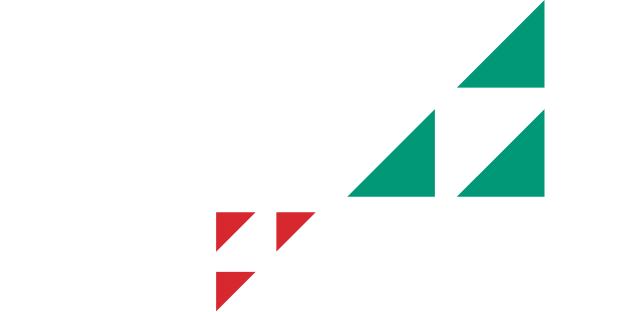 This section of the Toolkit outlines the questions that your organisation should ask itself before bringing any kind of legal action. Your answers to these questions will help you determine whether your organisation is prepared and equipped to pursue litigation.
View resource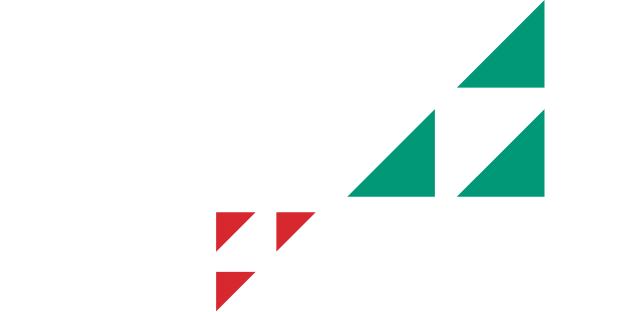 An ombudsman is an independent, impartial, and free service that investigates and resolves complaints against particular public bodies or organisations. Many organisations have a specific ombudsman appointed to look into complaints. Could engaging with an ombudsman be appropriate for your organisation or service user?
View resource