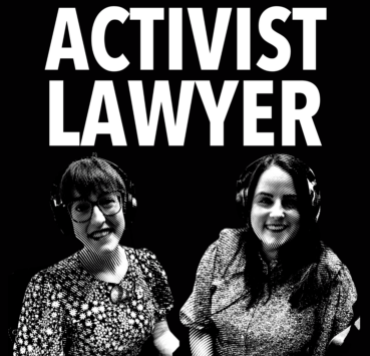 PILS x Activist Lawyer
Episode 25 in the Activist Lawyer podcast series – featuring The PILS Project – is out now!
---
Both members of the PILS staff team – Emma Cassidy and Sarah Corrigan – are united in their passion for using the law to create change: one from a proactive practitioner's perspective, the other by creatively communicating legal stories.
As you'll discover, Sarah and Emma covered lots of topics during the recording session with hosts Sarah Henry and Jack McClelland – including some of PILS' most memorable cases and pro bono projects, the potential of clinical legal education, and how their own career paths led them to PILS.
https://activistlawyer.podbean.com/e/episode-25-the-pils-project/