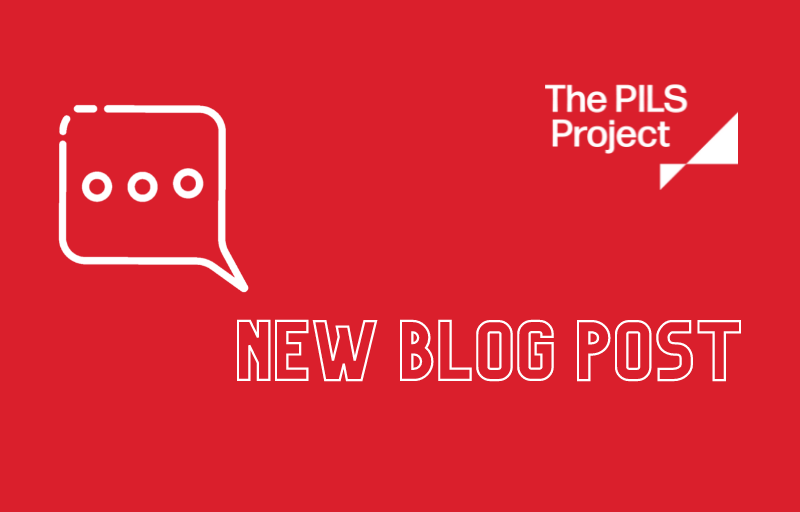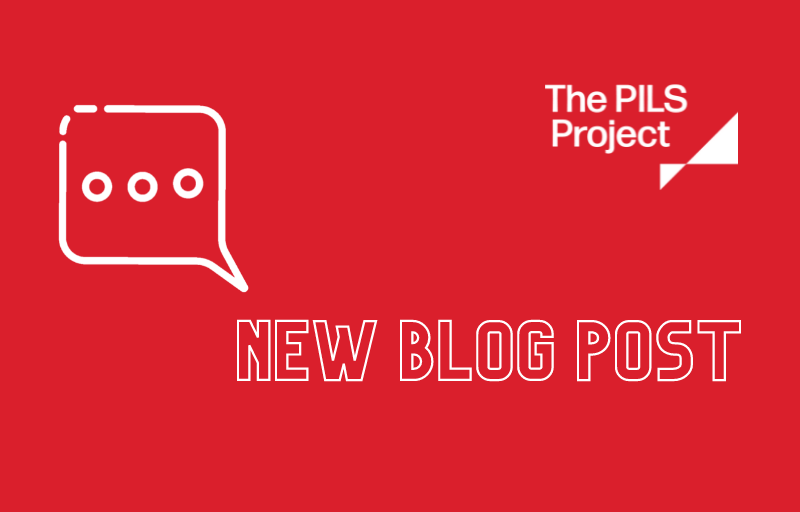 PILS Blog: how the Illegal Migration Bill harms us all
PILS Director Maria McCloskey on the pre-recess legislative push at Westminster & how the cruel Illegal (Migration) Bill harms us all.
---
This time two years ago I was exclusively representing unaccompanied asylum-seeking children.
Many of them turned 18 while their asylum claims and trafficking claims were being processed. Those in that extremely vulnerable category will now (along with anything who wishes to claim asylum after arriving in the UK) be subject to the draconian legislation that passed through the final stages of the Commons, and will receive royal assent, this week.
The Secretary of State now has a *duty to* (i.e. she must, by law) remove asylum seekers who arrive without a visa – including children and those who arrive as unaccompanied minors but who turn 18 – from the UK to a "safe third country". The UK has one agreement with a third country and that agreement (with Rwanda) has recently been found to be unlawful.
The concept of claiming asylum in the UK has essentially been wiped out in one fell swoop. It is the most retrograde step (in my view) in terms of human rights protections that the UK has taken since the second world war.
It is a blatant political stunt to win votes ahead of the next election. Not only is the legislation contrary to international human rights law, not least of which being the Refugee Convention, the move also opens the door for other countries to act similarly, thereby undermining the entire global asylum system. Ultimately, however, it is completely unworkable, will cost vast amounts of money and will fan the flames of a worrying populist/racist movement.
Our only hope is that the government will row back, sooner rather than later, before much of the inevitable suffering to those seeking safety/protection is caused. In the meantime, human rights defenders must use whatever tools they have at their disposal to prevent as much of its disasterous consequences as we can.
At The PILS Project, we offer support to NGOs and legal firms in Northern Ireland who are advancing public interest litigation in human rights and equality matters. One of our priorities is challenging the hostile environment. Please get in touch if you think we might be able to support you in any challenge to the Illegal Migration Act (or any other public interest case).
I expect I am 'preaching to the choir' in this post. But my big fear is that many people don't realise that this direction of travel (apart from being completely devoid of compassion, empathy and humanity) could, at some point in the near future, impact them or their loved ones.
It's refugees this time. Who will be next?