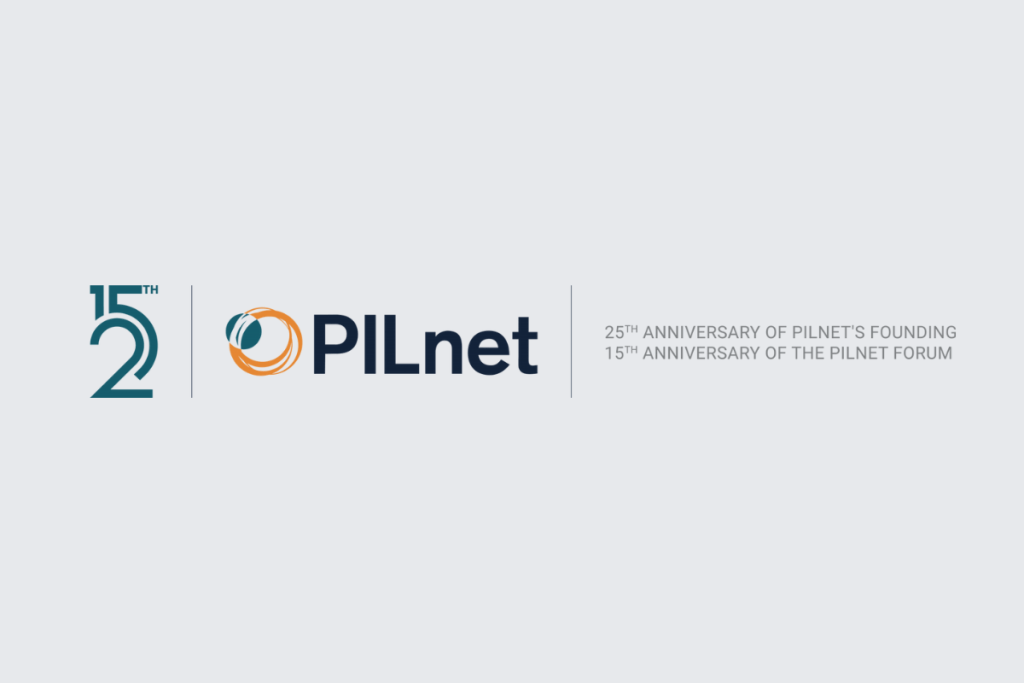 PILnet Global Forum 2022
Event Date(s):
Mon 17th Oct - Wed 19th Oct 2022
Event Type:
Hybrid (mix of both)
Event Venue:
Dublin (multiple venues)
The PILnet Forum is a celebration of local, national and global public interest initiatives.
Now in its 15th year, the 2022 event is taking place in Dublin.
The PILS Project are proud to be a member of the Forum's official Host Committee.
---