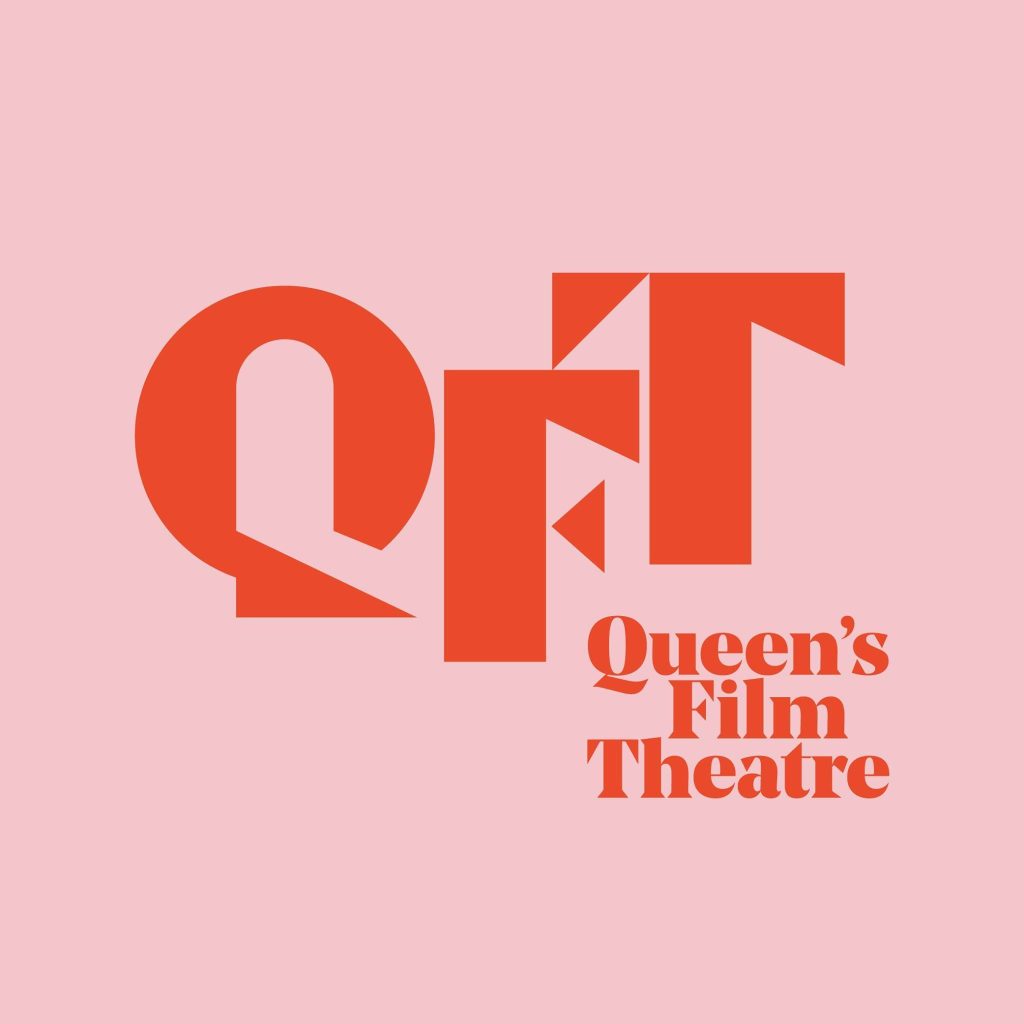 Film screening: Before the Flood
Event Date(s):
December 9, 2022
|
Time:
3:00pm
Event Venue:
Queen's Film Theatre
---
Before the Flood presents a riveting account of the dramatic changes now occurring around the world due to climate change, as well as the actions we as individuals and as a society can take to prevent the disruption of life on our planet.
This special screening for International Human Rights Day 2022 is presented in partnership with the Law Society of Northern Ireland's Climate Justice and Human Rights and Equality Working Groups.
The screening will be followed by a panel discussion, hosted by Maria McCloskey, Chair of the Law Society's Human Rights and Equality Group and Director of The PILS Project.
Confirmed panellists are: Laura Neal, solicitor with Friends of the Earth in NI and member of the Climate Justice Group; and Sinéad Magner, Irish feminist, campaigner and climate justice activist and Leadership and Learning Associate at WEDO – Women's Empowerment and Development Organisation.